We take great pride in our team of professionals who we carefully select from among the most superior talents in the area. With offices in Virginia Beach and the Richmond area, we are staffed with Structural Engineers, REVIT & CAD Technicians, and Special Inspectors to assist you with your next project.
Our clients tell us that they use our firm's structural services because we:
Love our profession
Don't whine
Are energetic
Produce thorough drawings
Don't miss deadlines
Our firm was founded on the philosophy that we will strive to acquire and maintain repeat clients. Therefore we have chosen a staff that maintains flexibility and open-mindedness when addressing our clients' suggestions. Our firm is committed to responsiveness and do not accept anything less from our employees.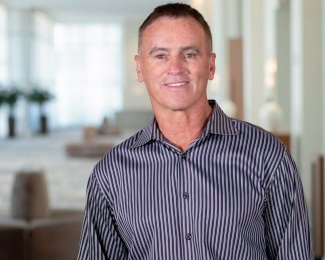 DANIEL W. SPEIGHT, P.E.
President
Principal Structural Engineer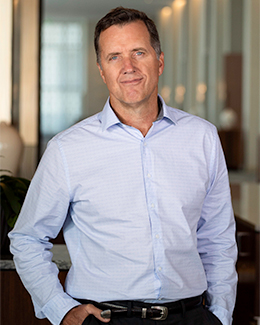 MATT J. MARSHALL, JR., P.E.
Vice President
Principal Structural Engineer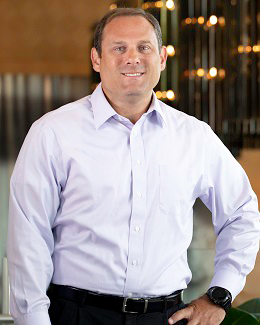 JONATHAN WALESCZYK, P.E.
Secretary/Treasurer, Virginia Beach Director of Operations, Principal Structural Engineer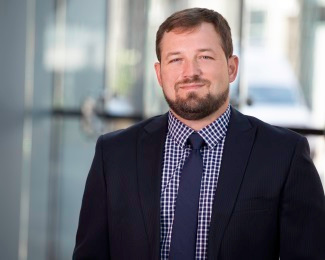 J. STEPHEN COWAN, P.E.
Partner
Principal Structural Engineer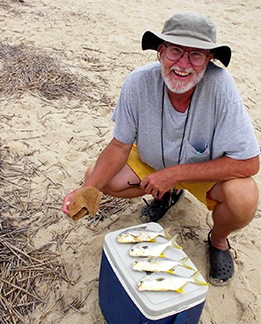 MATT L. FRANCIS
Retired Partner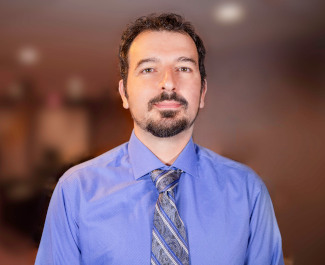 NEBOJSA MRDALJ, P.E., S.E.
Senior Structural Engineer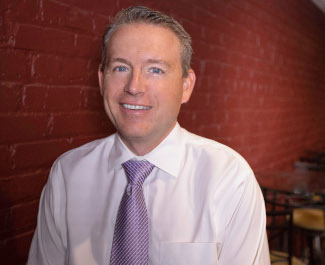 DANNY H. RUDD. P.E.
Director of Construction Administration & Business Development - Richmond Office, Senior Structural Engineer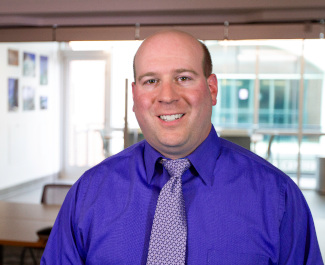 DAVID P. CARTER, P.E.
Senior Structural Engineer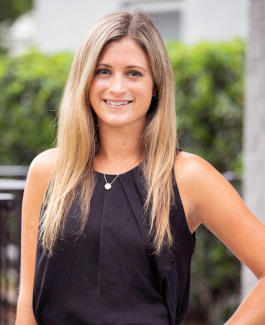 MORGAN L. SPEIGHT, P.E.
Structural Engineer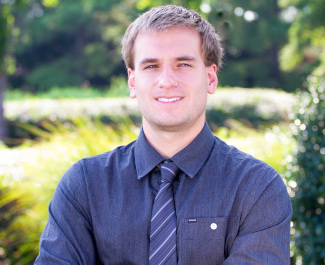 ZACHARY F. BROWN, P.E.
Structural Engineer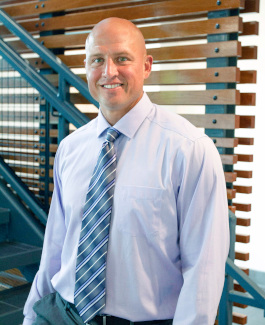 MICHAEL J. RIDGE, P.E.
Senior Structural Engineer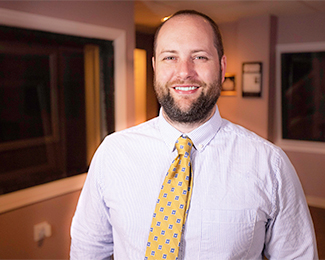 JONATHAN M. CAPOZZOLA, P.E., S.E.
Director of Engineering - Richmond Office, Senior Structural Engineer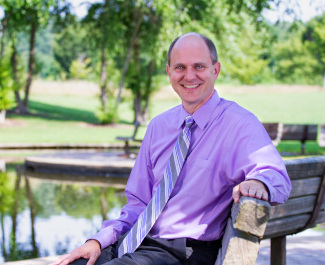 EARL H. INGE, P.E.
Senior Structural Engineer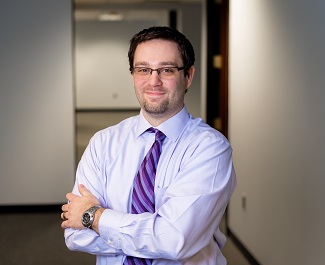 AARON D. DEAVERS, P.E.
Structural Engineer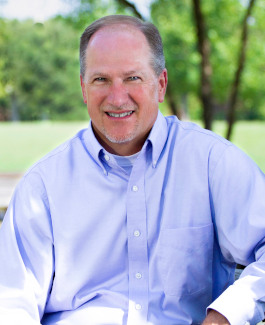 JAMES D. CLEMMER
Senior Project Manager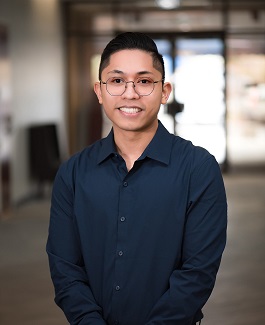 AVIAL R. LUMAGUI, E.I.T.
Engineer-in-Training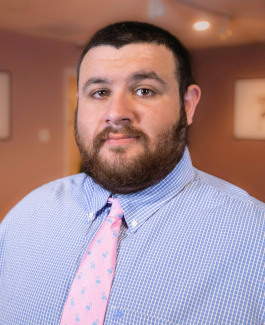 CODY J. LIFE
Engineering Intern/ Revit Technician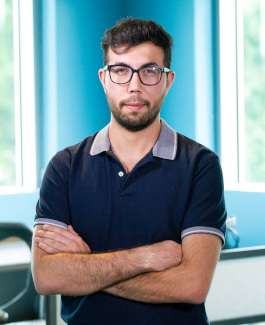 ABDULRAHMAN OZTURK
Engineering Intern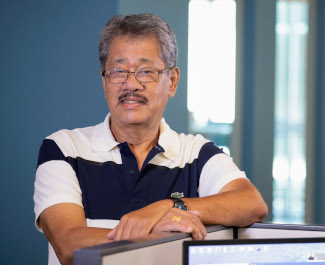 RAUL P. SALUGAO
Senior Structural Engineering Technician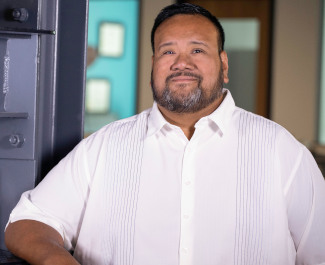 NOEL A. AGUSTIN
Senior Structural Engineering Technician
IT Manager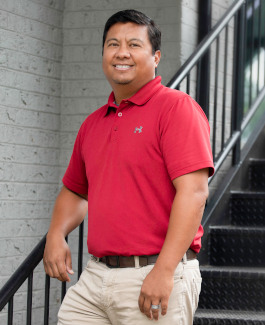 ROMMEL P. FULINARA
Senior Structural Engineering Technician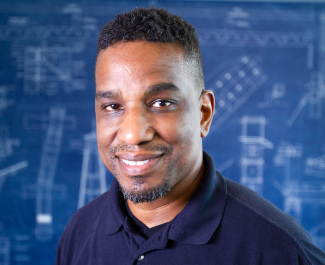 SEAN E. CHAPMAN
Senior Structural Engineering Technician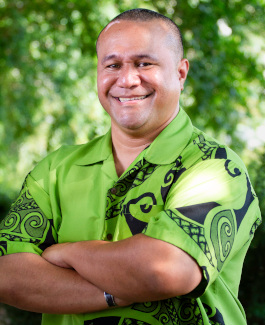 FITI C. SELOTI
Structural Engineering Technician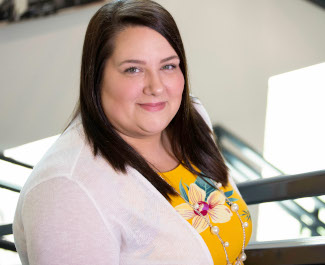 MARY S. WAISANEN
Structural Engineering Technician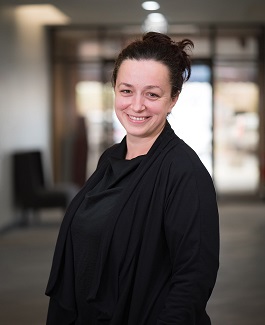 DRAGANA MRDALJ
Structural Engineering Technician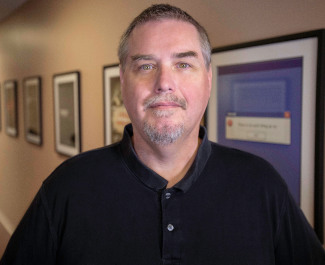 MICHAEL S. SCHWARTZ
Senior Structural Engineering Technician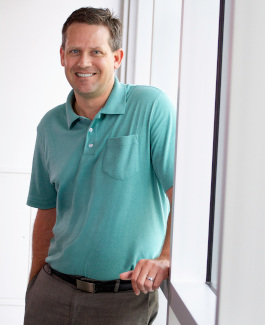 JOHN P. WILKINSON, II
Structural Engineering Technician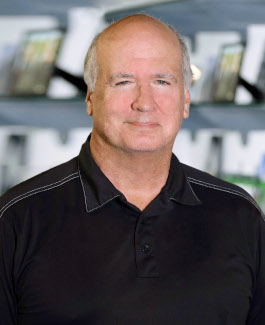 STAN M. TARKENTON
Special Inspector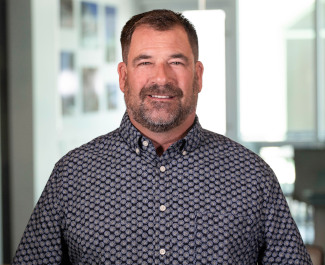 SCOTT J. DERIDDER
Construction Administration Specialist
Special Inspector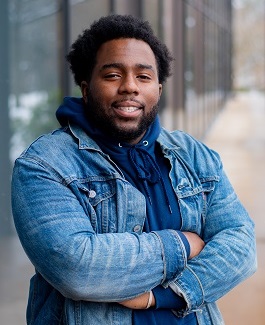 JE'VON O. JOHNSON
Special Inspector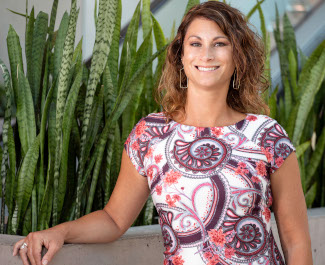 CHRISTA A. PEACHY
Marketing/Administration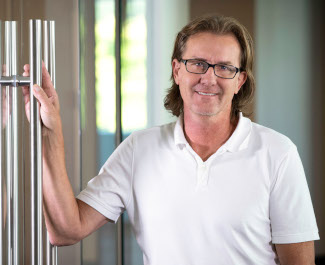 WILLIAM E. BURGE
Controller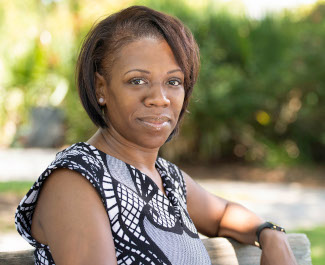 WADETTA L. SAUNDERS
Office/Human Resource Manager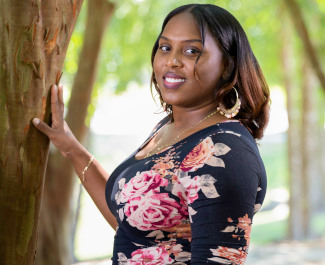 TIFFANY R. KING
Marketing/Administrative Assistant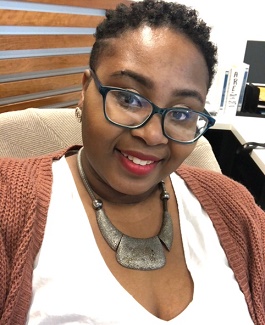 DEANDRA S. GRIFFIN
Administrative Assistant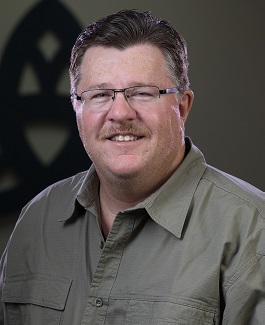 JEFF D. GROSS
Building Maintenance/Construction Specialist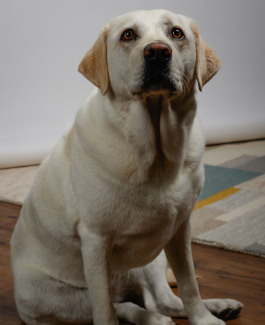 LOLA SPEIGHT
Chief Barketing Officer