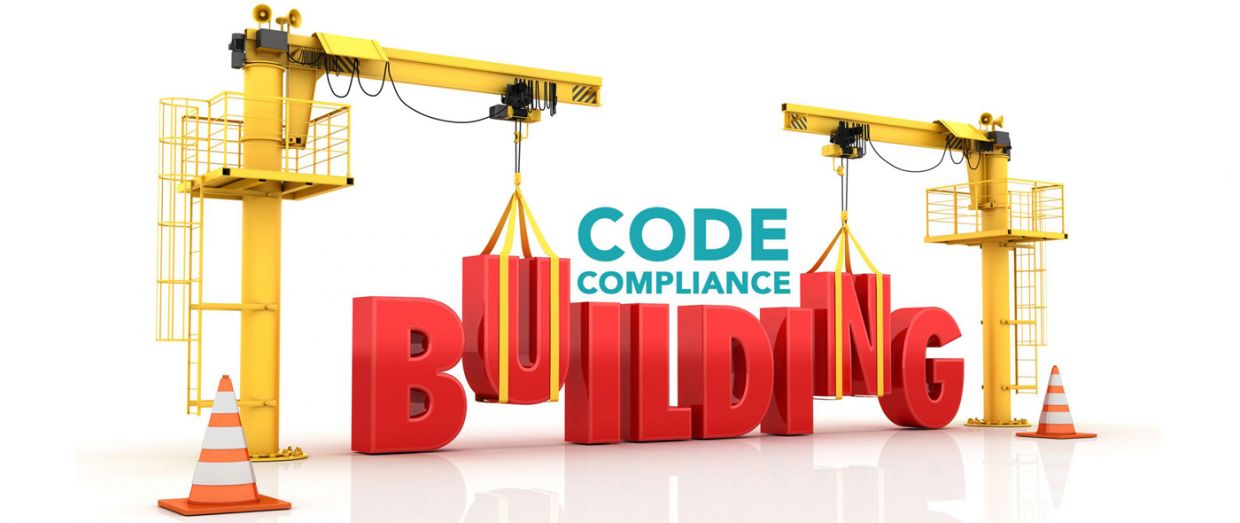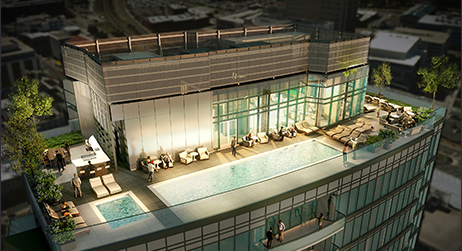 Our firm routinely performs structural engineering investigations (including code compliance investigations), evaluations, and analyses on existing public and private structures. All of our Structural Engineers and Construction Inspectors, including our firm's principals, are accustomed to performing this type of work.
REPORTS
Our experience ranges from writing in-depth reports including photographs for complete building systems analyses to one-page letters commenting on a single structural issue such as the feasibility of adding loads or the cause of wall cracking. Our professional findings and recommendations are written in a logical format using concise language appropriate to the client.
FORENSICS
As an impartial party, when structural failures occur or structural systems do not operate as intended, we conduct forensic field inspections to gather information, perform research, and write reports of our findings. We also serve as Expert Witnesses, when necessary, performing interrogatories and depositions.