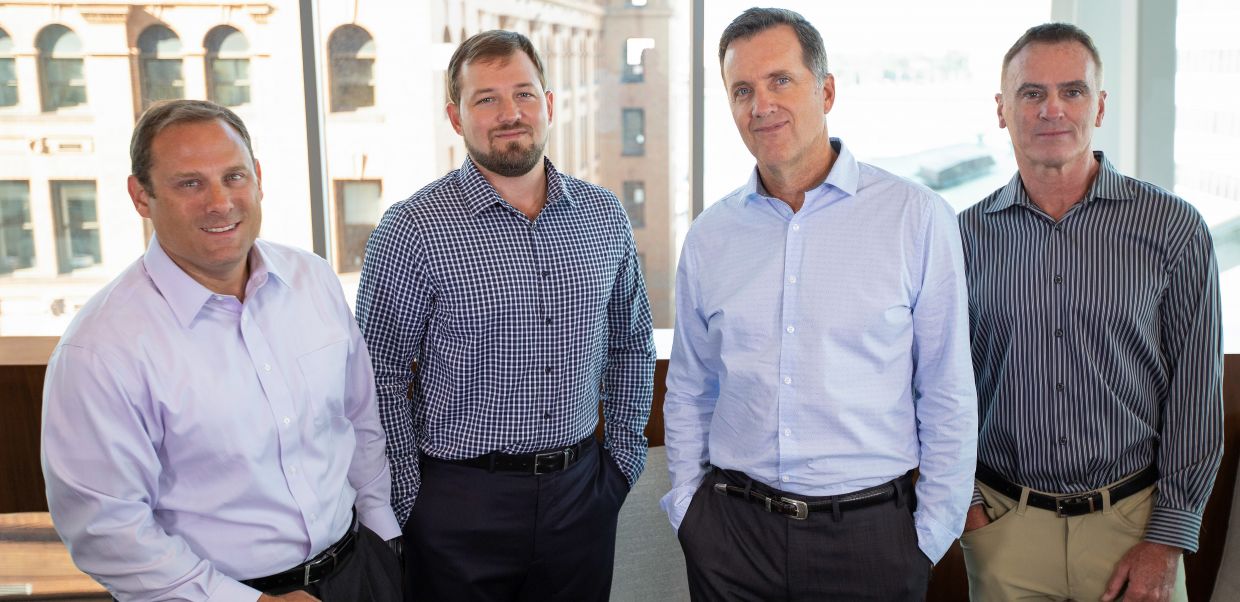 Speight, Marshall & Francis was established in 1995 by the three founding partners, Danny Speight, Matt Marshall, and Matt Francis, with a considerable amount of optimistic attitude and vision. Their goals are to practice the profession they love - structural engineering - while doing things a bit differently and having fun along the way. As a result of their enterprising approach, they built our business quickly and obtained loyal clients. In 2011, Jonathan Walesczyk became a partner in the firm after 10 years of dedication to the firm's success followed by Steve Cowan in 2016 after 14 years of service. Each partner brings their diverse talents to the table contributing to our engineering, management, and business development efforts.
Operating out of our main office in Virginia Beach and branch office in Richmond, we employ professionals licensed to practice in 31 states. Our award-winning firm performs structural services for projects around the nation on types of facilities including, but not limited to:
Public and private education
Higher education
Offices and administration buildings
Retail and mixed-use
Industrial
Manufacturing & distribution
Housing (multi-family and single-family)
Healthcare
Recreation
Parking
Cultural/arts
Waterfront/marine structures
Warehouse/storage
Historic preservation
Our client base is diverse including both public and private sectors.
Explore the rest of our website to learn more about who we are, what we do, and why our clients have been pleased with our work. We sincerely look forward to the prospect of uniquely assisting you with your next project.

Company Awards |
2019, 2020, 2021 awarded "Best Engineering Firm" by CoVA Biz