TowneBank Harbour View MSC Phase II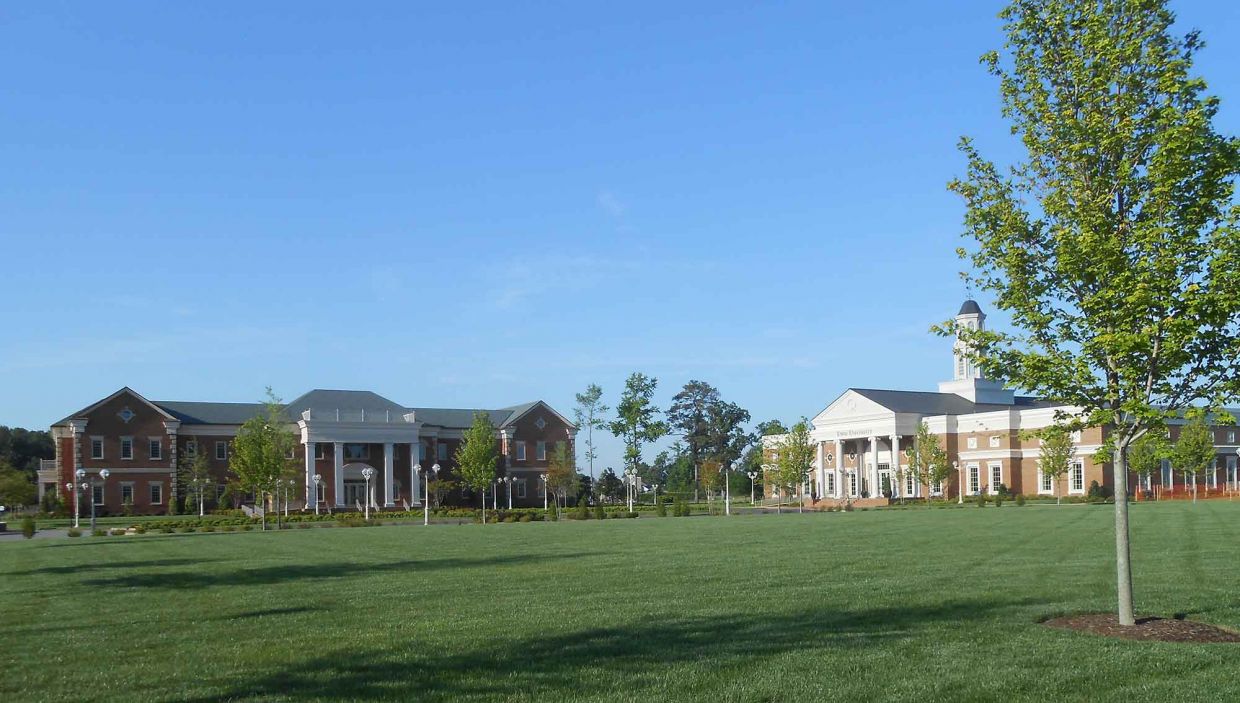 TowneBank Harbour View, Suffolk, VA
Served as Structural Engineer of Record and Agent 1 Special Inspector for TowneBank's new operations center, a 44,000 square foot, three-story, steel framed office building. The project also includes a covered walkway connecting this building to existing member services building; a 15,094 square foot, single-story, steel framed training center with large center dome structure, raised seating area and significant exterior elevated ramps; and a 1,400 square foot, single-story, light-gage framed carriage house building to be utilized for storage. A rear balcony was incorporated to take advantage of the building orientation to the golf course. Many amenities were incorporated to enhance the work life of the Bank's employees, including a full service kitchen and fitness center.