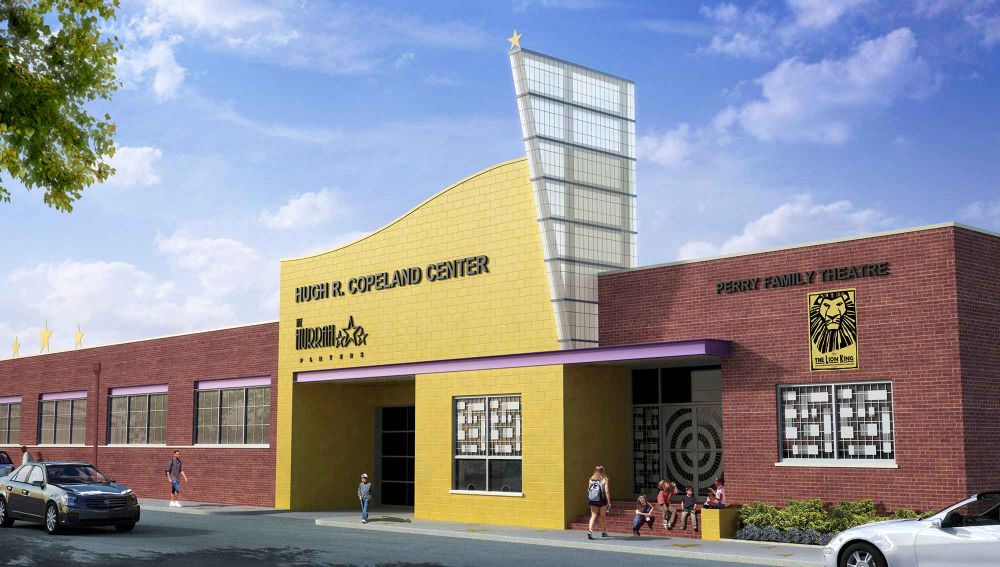 Hurrah Players-Hugh R. Copeland Center
The Hurrah Players, Inc., Virginia's Leading Family Theatre Company, is committed to inspire and empower the Hampton Roads community through affordable, professional quality musical theatre education and family-friendly entertainment.
Speight Marshall Francis served as Structural Engineer of Record and Agent 1 Special Inspector for the historic renovation of the former Sutton Manufacturing building on Wilson Ave. in the Norfolk NEON Arts District. Originally built in 1907 as a horse and cattle stable for the Miller, Rhodes, and Stewart Department Store. this 12,000 square foot building was transformed into Hurrah Players Theater Company theater education classrooms, rehearsal studio, and design and creation workshop for performance scenery and props.
Learn more at Hurrah Players.
Images courtesy of Tymoff + Moss Architects