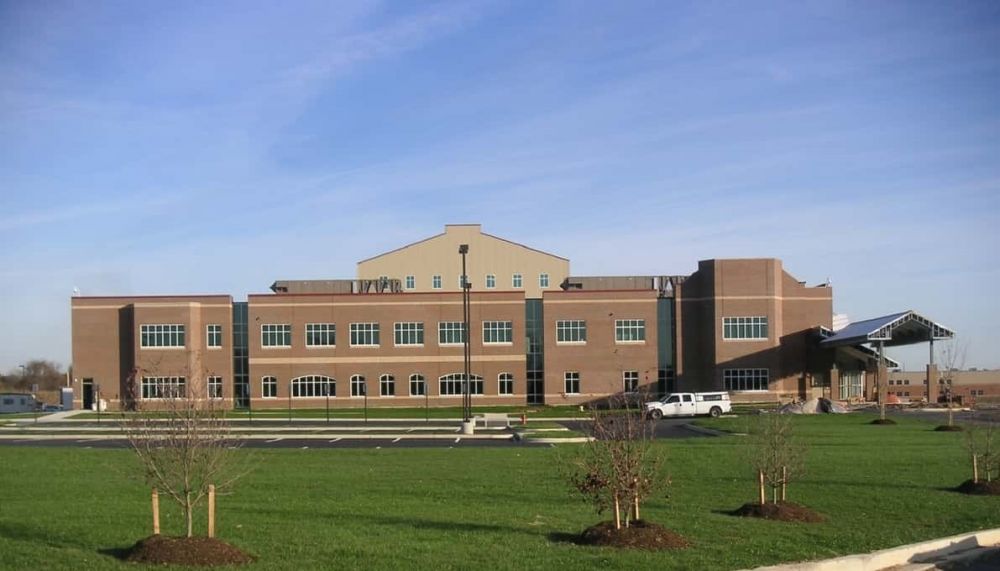 Frederick News-Post earned a coveted "Excellence in Concrete Construction" Award by the Maryland Chapter of the American Concrete Institute (ACI).
Speight Marshall Francis served as Structural Engineer of Record for this new 115,000 square foot newspaper production facility located in Frederick, Maryland. The press hall, designed for heavy floor loadings, is high-bay with 50-60' clear spans. Included in the scope was the design for 5 and 50-ton bridge cranes.

Awards |
2008 Miscellaneous Category Award, American Concrete Institute, Maryland Chapter
Image courtesy of Dario Designs.